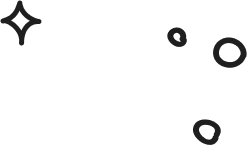 Search engine optimization
Get noticed, get on the 1st page and get more qualified leads
Organic search is what drives website traffic. SEO done right results in 14.6% conversion which is 8x higher than conventional marketing. Boost your ranking organically with Shrushti's proven SEO strategy.
Did you know that organic search drives more than 50% of website traffic? A world of customers awaits your brand, provided you are not buried under hundreds of result pages when a customer looks for your business.
Search engine optimization services that enhance your online discoverability
Better visibility and higher ranking on the search results than competition has a distinct impact on your bottom line. 
But the search game has grown more complex in recent years to shorten the discovery path for consumers/users and weed out poor quality results. 
This means you have to work harder, smarter and faster to outshine your competitors in the overcrowded online landscape. Boost your online discoverability and get your business the attention it deserves with Shrushti's organic, reliable and affordable SEO services.
Our strategic search engine optimization process
There is no shortcut to great SEO. Consistency is key and creating a multi-pronged strategy is the secret to success. We start with a technical and content audit. We analyze your web assets from a Technical SEO standpoint and carry out Keyword Research. Next we analyze Google's First page to see which publishers are ranking first for your keywords and undertake  Competitor Analysis. Next we optimize your content for on-page SEO and search intent, work on your information architecture and build links to your pages. We also have professional content optimization services to add high-value, authoritative content to your website.
Inclusive search engine optimization services by Shrushti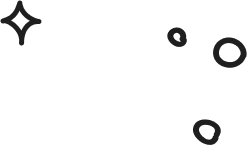 Make search engines the fuel for your business growth engine!
Get in Touch with Our SEO Experts Now!