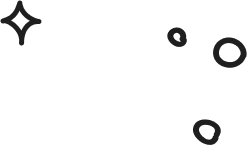 Improve engagement & convert every visitor into customer with web enhancement & optimization solutions
Website usability solutions for brands & businesses
Great user experience is a critical milestone for the success of any online marketing campaign or website.
At Shrushti, we believe in nurturing businesses to make them ready for success in the digital world. Our site usability solutions are targeted at brands and businesses who seek to get the best results from their existing initiatives, websites and other web properties.
Using our expertise and industry-first tactics, we optimize your web assets for providing superior user experience to the end-user, which in turn, would bring desired results for your business.
Site usability solutions by Shrushti
Conversion rate optimization
Your website or engagement medium failing to boost sales despite heavy traffic? Well, our CRO experts can help you enhance your digital conversion rates by optimizing your web assets for best-in-class user experience. Through a structured CRO approach and intensive conversion rate testing techniques, we enhance the stickiness quotient of your website and promise higher number of leads/conversions.
Landing pages are an essential element of the online marketing landscape. From dedicated landing pages for email marketing campaigns to lead magnets for specific purposes, landing pages are everywhere. Our structured landing page optimization solutions are focused at maximizing your sales revenues or nurture your lead capturing initiatives. Get value of every penny invested in driving traffic to your landing pages with the help of our landing page optimization ninjas.
Providing a great user experience is the first step to online success. Our web usability audit solutions analyze your website to find out how user-friendly, engaging and interactive your website is for end-users. Using modern web usability tactics and keeping in mind latest industry trends, we help you optimize accessibility, navigation and content on your website for a great user experience, higher engagement and increased conversions.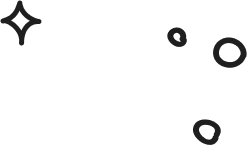 Enchant, delight & convert visitors into loyal brand proponents
Get in touch for targeted optimization & usability solutions now!