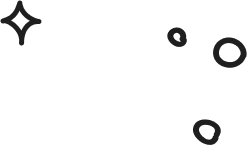 Strengthen your search engine rankings with On-Page efforts!
On page SEO consists of several metrics and information that make any web page ready for higher search engine rankings.  The aim of on-page SEO is to enable search engines like Google to read your website and recognize the words you want to rank for.  This requires an audit of your current website structure to find areas of improvement to meet best practice.
On-page SEO includes refining metadata information, streamlining website media, optimizing coding and web page structure to make a web page more intuitive and user-friendly.
Accurate on-page information makes it easier for web pages to understand what a page is all about-boosting its relevance score and overall rankings among search engine results. To get the most of the SEO efforts, you need a solid on-page SEO strategy.
Our multipronged On-page SEO process
At Shrushti, we adopt a multidimensional approach to on-page SEO. We conduct a thorough analysis and audit of your existing website content. Based on our research findings, we identify opportunities for improvement and execute result-oriented on-page strategies based on SEO best practices.
On-page SEO Audit & Research
Identifying Loopholes in Existing Efforts
Implementation of On-page SEO strategy
Factors that improve On-Page SEO
Other factors for ranking
However, on page SEO isn't simply about the written content. 
Factors such as speed, image optimization, website architecture, user experience matter too when it comes to on-page SEO. Adopting international best practices for SEO can make it easier for search engine algorithms to crawl and rank your web pages. A truly effective SEO involves a comprehensive approach and paying attention to detail. Shrushti can help you optmize your on-page SEO for maximum visibility and searchability.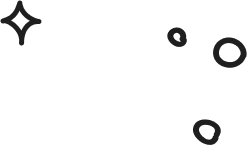 Take full advantage of your digital presence & marketing campaigns
Talk to our technical SEO experts now and discover On-page SEO opportunities.