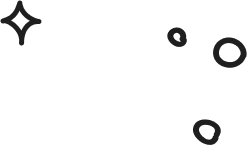 SEO audits helps you to win SEO
SEO Audits are important, and here are few reasons to support
Our SEO audits are highly customized as per your needs, a quick glance to highly detailed one. It is all about a head to toe examination for your site.
Generally a detail SEO Audit includes,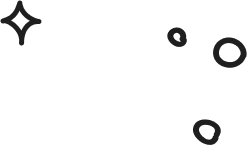 Link your marketing activities to real-time performance insights
Get in touch with our SEO audit experts now!