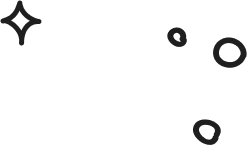 Search engine rankings can be improved by using targeted keywords
Using keyword research, reach more customers faster
Benefits of SEO keyword research
To reach a large audience, you should be able to provide content that is relevant for your audience and highly engaging. 
Your website will receive traffic only if you know the keywords that bring visitors to it. 
Additionally, you need to assess the grip your audience has on your content. Your content will determine whether or not your audience is active.
Enhances your site's traffic
In addition to increasing your website traffic by doing keyword research, you will also gain relevant traffic to your blog. 
With real keyword research, you can drill down into the subject area of your content and find a lot of ideas. 
It is essential for you to stay ahead in the field by conducting keyword research so that you are aware of the market's current moves and can adapt your strategies accordingly. 
The system also makes sure that your site is being accessed by the appropriate users.
In addition to enhancing conversions, keyword research will help you determine what kind of niche your website should cater to and will also provide you with the perfect niche. 
You can gain tons of traffic if you choose keywords that have higher search engine ranking. Such keywords will appear in the top results of the search engine, therefore allowing you to appear among the top results. 
Readers should be interested in the content you provide. Content that keeps visitors engaged will bring in more traffic, which will help keep them engaged.
You can get organic traffic faster by performing keyword research. Keyword research helps you rank in search engines. 
Over 75% of search traffic is produced by long-tail keywords. The less competitors there are, the less likely it is that people will bid, which brings down the price. 
Your SERP ranking would improve significantly and you would easily reach the top. In today's competitive online market, SEO companies can help you to maximize your website's visibility since they know how search engines work.
I have experience working in agencies and I know the way that a good agency would maintain a client for a long time. Their work is good, their numbers are good. They stand by whatever they say, and they run their business professionally.
You can trust Shrushti Digital as opposed to other link providers that are questionable and spammy.
My experience with the team has always been good. They are quick to respond and also quick to accomplish any tasks to ensure a successful campaign. Shrushti Digital has been by far the most professional and easiest to deal with of all the SEO agencies I've worked with over the years.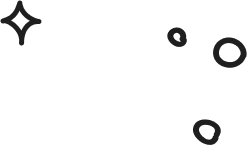 Take full advantage of our white label keyword research
Get in touch with our experts to explore White Label SEO Solutions!