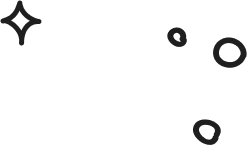 Fight google penalties efficiently with strategic penalty removal services!
Having your website penalized because of the latest Google algorithm updates or any other reason can be disastrous for your growth efforts. Not only this means that all your efforts will go in vain, but it will also ensure that your online reputation takes a hit.
Google Penalty can seriously harm your website by reducing the amount of organic traffic it attracts. With a proper Google Penalty analysis process, you can take remedial steps to get your website back in action.
Our strategic penalty removal services
We have been closely monitoring Google algorithm updates in real-time for years now. Our expert team of SEO and search engine marketers understand Google algorithms in detail and can quickly help you rectify the problems that led to a penalty. Our strategic penalty removal process consists of the following phases:
Identifying the type of penalty
Algorithmic penalty, penalty due to manual action or any malware-induced penalty.
Explore the reasons and impact of penalty
Traffic loss, lower SEO ranking or any other situation.
Discovering remedial options and actions
Based on close analysis of the current situation and prevalent search ecosystem.
Execution of remedial steps using our knowledge and expertise.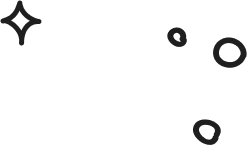 Don't let google penalties harm your digital presence & growth potential
Get in touch with our experts to discover and implement penalty removal solutions!
Don't Let Google Penalties Harm your Digital Presence & Growth Potential
Get In Touch With Our Experts To Discover And Implement Penalty Removal Solutions.