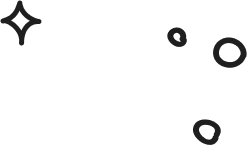 Online reputation management
Grow & manage your online goodwill & rapport
with end-to-end ORM solutions
Online reputation management solutions for businesses
The information available online about a brand or a business has a greater role to play in influencing a buying decision in the digital era.
Online reputation management (ORM) is an important part of any business' online marketing strategy. Not only it helps in enhancing brand recognition but makes sure that the goodwill of the brand remains intact over different digital mediums. Our dedicated ORM experts help brands in building an enviable online reputation and manage the rapport through innovative solutions.
As reputation has a direct impact on customer base, we devise focused strategies to mend your shattered reputation, build up reputation from scratch or maintain your existing reputation as a people-friendly and reliable brand.
Online reputation management services By Shrushti
Brand reputation management
Our brand reputation management services keep a sharp eye on all online interactions involving your brand and taking steps to eliminate or mask negative content or feedback. Using unique strategies, we ensure that your potential customers only get access to credible and positive brand information when they search for you online. Our experienced brand managers work tirelessly to create, nurture and sustain a positive brand image.
Brand reputation protection
Enjoying a positive and commendable brand reputation online is a monumental feat. But for a brand, the work doesn't end here. Even a single negative comment can shatter the credibility that took years to build. Our focused brand protection solutions are designed to help you protect your brand's goodwill across multiple online channels. Using a streamlined monitoring and optimization process, we promise effective protection of brand's goodwill in dynamic and ever-changing digital landscape.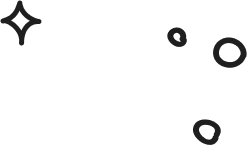 Build an enviable brand image & grow your customer base
Contact Our ORM Experts Now!