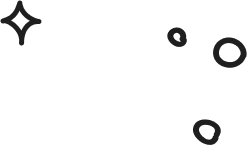 This is Sparta Shrushti, and we hate bad links
Links to your website are much like votes and the more votes your site gets, the more popular search engines value your site to be. Moreover, the quality of the page linking to your site can remarkably affect how much value the search engine crawlers place on that link. High authority website linking to your site would be more effective.

Joining a good affiliate network or buying good affiliate software doesn't work anymore. To maximize your affiliate program's potential, you need more than a good commission and a better product. You need a strategy, experience and you need professional affiliate management service.
What's the importance of link optimization?
Linking anchor texts and adjusting labels are some of the crucial factors to a website's optimization. Search engine robots interpret the labels of the link and anchor texts as descriptions of the landing page or webpage. How effective you as a brand to your customers. After updates like penguin and panda by Google link optimization is much needed process.
How will you do effective link optimization?
One of the most difficult things is to build proper link popularity for your website. It is one of the remarkable reasons that new domains have difficult time to find their way to the SERPs. Here are some strategies, tips and what we are doing for performing effective link optimization that can serve the best purpose for your search engine optimization campaign.
Get links from relevant
sources
Build links from the most relevant websites and other sources. Please note that getting a few links from relevant sites is far better than obtaining tons of links from unrelated websites.
Get links from websites with fewer external links
Choose to get links from sites with fewer external links on them. Please note that the more external links, the lesser the link juice you would get.
Managing a great anchor text portfolio
Anchor text is nothing but the text contained in a link. When you build links for your site, make sure that you are using your brand, your website name and few relevant keywords if needed as the anchor text.
PageRank or domain authority
There is something special about page rank otherwise Google should have removed the page rank factor in the search engine raking algorithm. So, when it comes to doing link building, make sure that you are getting links from high PR and pages with good PA and DA.
For successful SEO campaign, not even a minute thing can be overlooked. When it comes to link optimization for better results or overcoming penalty you need a professional like us who can optimize your links more clinical way.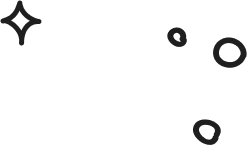 Link your marketing activities to real-time performance insights
Get in touch with our link audit experts now!