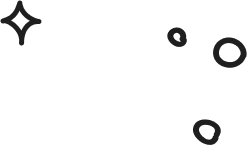 Increase engagement and conversion with video SEO
What is video SEO or VSEO?
Video SEO means optimizing video and video content for search engines. The goal when working with video SEO is to have your video content appear in video search engines like YouTube as well as in the organic search results for major search engines like Bing and Google -with traffic being directed to your site.
Video optimization is one of the most powerful yet often overlooked marketing tools. Video SEO helps you to enhance brand awareness, boost audience engagement, drive traffic on your websites and target specific geographies. 
Using Video SEO, your company can improve online visibility and ranking of videos in both YouTube and major search engines. The process involves creating video metadata that is relevant to searchers' intent and to build new video content that generates traffic for your website.
We optimize video for YouTube, Google, Bing and other video networks. Our video SEO team leverages a multi-pronged strategy to get the most out of video for you. We research the right keywords and maximize the text to include as many relevant search phrases as possible. We ensure that your videos have the correct compression and high definition and help you improve the video loading speed without compromising on quality. We also enable brands to optimize their video content by including relevant CTAs, providing related information and help viewers to like, share and comment more easily. 
No matter where you host your videos, we know how to bring them up for your targeted visitors. In addition, we help you to promote your videos on all the right channels. 
Click here or Contact us for Video SEO Quotes and queries.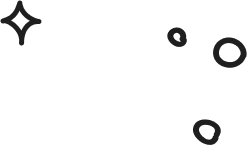 Let's achieve success together
Get in touch with our video SEO experts now!