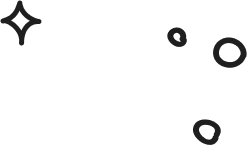 White Label SEO Reporting Tools
Reporting like it is supposed to be!
The SEO reports you build can be designed any way you want. In addition to keyword rankings, website analytics, and click-through rates, you should monitor your SEO performance.
You can add your own branding to another company's product so that your clients are presented with a unified image. This is known as white label reporting when applied to a reporting tool. Your agency's branding efforts benefit from white label reporting.
Here's how using our white-label SEO reporting helps your agency
A fully customizable SEO dashboard lets you showcase the results of your amazing campaigns for your clients. Identify the key performance metrics such as client website analytics, ranking keywords, backlinks, and others! You will always be remembered by your clients as the reason for their great results if your SEO reports are branded with your agency's colors and overall feel!
Your SEO campaigns will help you demonstrate how the traffic, conversions, and sales from your website will affect your clients!
The top traffic sources
Sources of bounce rate
Visits per page
Returning visitors vs. new visitors
Find out which keywords are bringing the most traffic to your clients via keyword ranking tools like SEMrush, Ahrefs, and Moz.
Listed by clicks, the most popular organic keywords
Impression-based ranking of organic keywords
Ranking by CTA for organic keywords
Your clients need the best backlinks possible if they want their traffic to increase.
New backlinks
Referring domains
Referrer traffic by session
I have experience working in agencies and I know the way that a good agency would maintain a client for a long time. Their work is good, their numbers are good. They stand by whatever they say, and they run their business professionally.
You can trust Shrushti Digital as opposed to other link providers that are questionable and spammy.
My experience with the team has always been good. They are quick to respond and also quick to accomplish any tasks to ensure a successful campaign. Shrushti Digital has been by far the most professional and easiest to deal with of all the SEO agencies I've worked with over the years.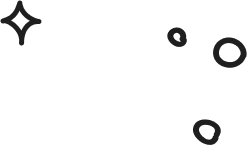 Take full advantage of our white label SEO reporting tools
Get in touch with our experts to explore White Label SEO Solutions!