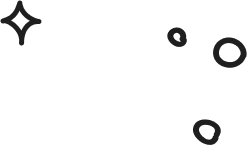 Would you like our team of search experts to thoroughly analyze your website's backlink profile and eliminate any harmful links that may be negatively hitting your search rankings? Whether you're seeking to reclaim from a penalty imposed by Google or simply want a regular evaluation to secure the cleanliness of your backlink profile, our team of skilled link auditors and backlink removal experts are here to assist you.
What do we offer?
Deep Backlink Analysis
We ensure that every aspect is noticed and addressed.
Is your website under siege from negative SEO tactics? Have you been let down by an SEO agency that built unnatural links? Or do you suspect that low-quality links are dragging down your SEO? Fret not, for we are here to help! Our expert team specializes in uncovering and eliminating these issues, ensuring your website's backlink profile is finely tuned for optimal SEO results. Say goodbye to the obstacles and say hello to a perfectly optimized website that skyrockets your rankings!
Google Penalty Prevent & Clean Up
Following the launch of Google's Penguin update, the significance of wrong links changed drastically from having no impact on your rankings to being a significant factor in dragging down your website's ranking. Your website's history, including harmful SEO attacks and black hat link building, could have all played a role in causing a significant decline in your search engine rankings.
The audit identifies and resolves manual penalties or negative impacts from Google's algorithm updates.

A comprehensive review of your link profile for potential hazards that could lead to algorithmic penalties.

Algorithmic penalties can harm your search engine rankings.

Proactive measures are taken to prevent obstacles and maintain rankings.
Boost your rankings by eliminating obstacles. Our analysis targets potential hazards to ensure a smooth climb. We dig deep into your backlink profile, purging unwanted links that hold you back. Our proactive team directly engages with web admins, leaving a trace of every outreach effort. If needed, a disavow file is meticulously crafted, signaling Google to disregard toxic links. 

Don't let penalties slow you down. We'll skillfully appeal to Google's spam team for reinstatement, restoring your site's traffic and reclaiming top rankings.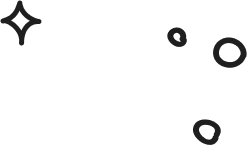 Link your marketing activities to real-time performance insights
Get in touch with our SEO audit experts now!